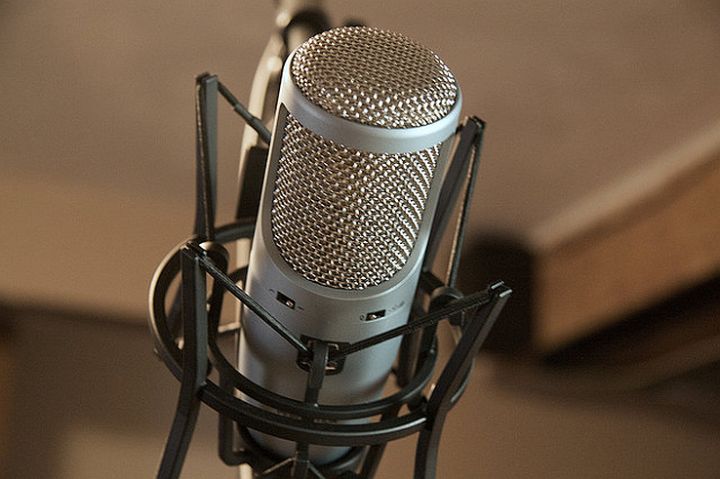 Racingblog Podcast: Das 24h Le Mans Special 2014
Der wöchentliche Podcast des Racingblog-Teams. Im Stream, im Download und bei iTunes.
Diese Woche steht der Podcast komplett im Zeichen des 24h-Rennens von Le Mans. Wir blicken intensiv in die LMP1 und schauen uns die technischen Daten der jeweiligen Fahrzeuge sehr genau an. Unser Experte FloausN hat genau ausgerechnet, welches Fahrzeug wie schnell und wie lange unterwegs sein wird. Auch die LMP2 beschäftigt uns, denn in diesem Jahr ist es schwer, einen Favoriten auszumachen. Natürlich vergessen wir nicht die GTE-Klassen, die ebenfalls sehr eng sind.
Download (MP3, 70 MB)
iTunes
RSS-Feed
Here is the Music Player. You need to installl flash player to show this cool thing!
Dauer: ca. 120 Minuten
3,651 total views, 9 views today